Dayton Mercy Society
Mercy, Justice , Peace, Human Dignity, Freedom and Equality for All.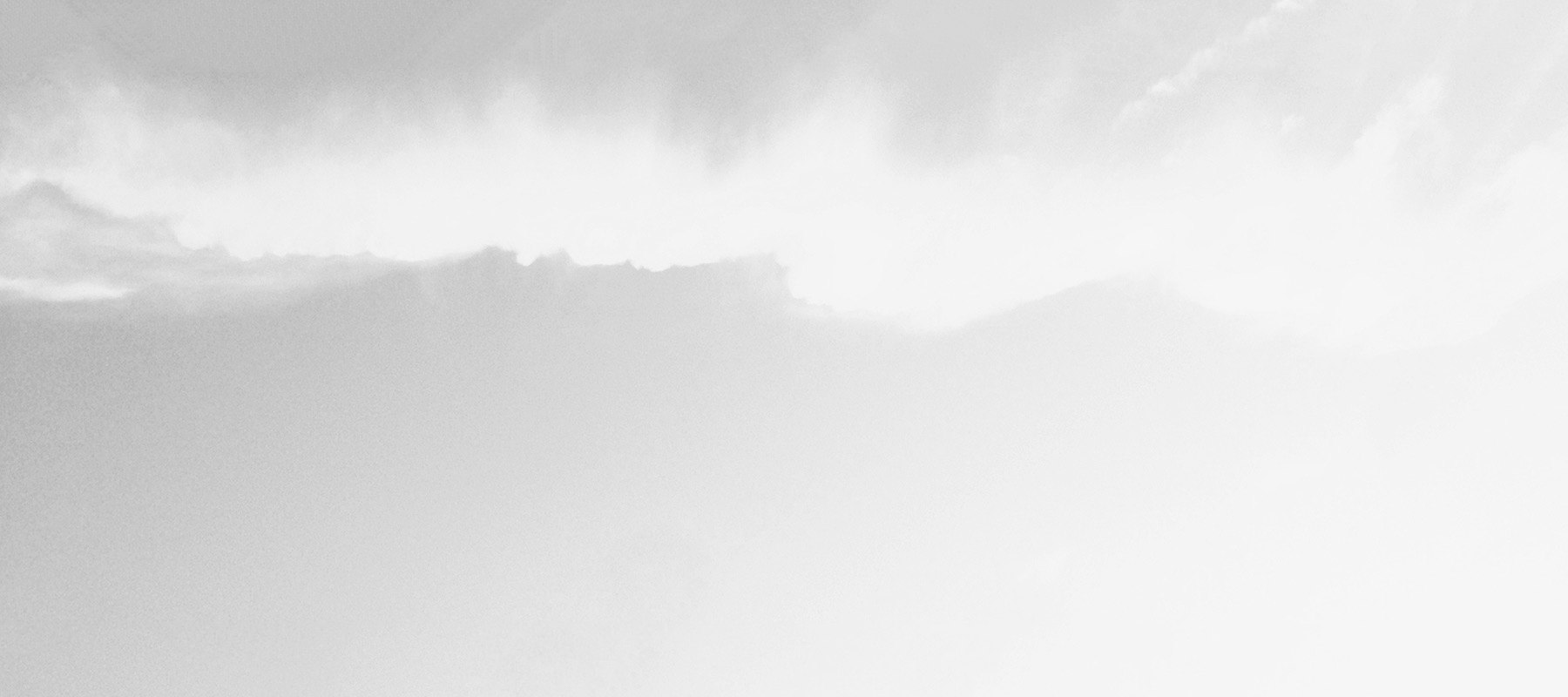 Serving God By Serving Humanity
"And who is better in speech than one who invites to Allah
and does righteousness and says, "Indeed, I am of the Muslims."

Quran: 41:33
"Oh Allah Increase Me In Knowledge"

- Quran 20:114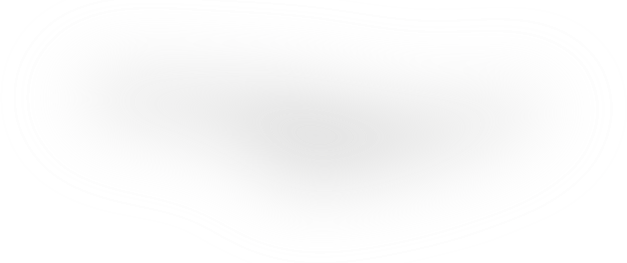 Iqamah Timings
Virtual Khutbah – Every Friday @ 1:30 p.m. EST
Subscribe to Our Newsletter
Email*